what you have to know about steel doors !
Security is essential for all sorts of the business types and homeowners. Because of it nowadays, steel doors are mostly used exterior doors, which causes consumers to wonder what material these doors are made of? Steel doors are made from 20–26-gauge steel which is quite reliable and durable material. Steel doors commonly appear in our daily life, with a broad selection of designs for residential and commercial use with their stylish looks: in stores, schools and homes. Many qualifications of steel doors make them choose to install or use instead of traditional wooden doors.
Why is it safer for you? It is harder to manipulate or break down steel doors order to the other doors. Door leaf of the steel doors contains hook locking system, 3 stable safety pins and hidden safety clips for the better security.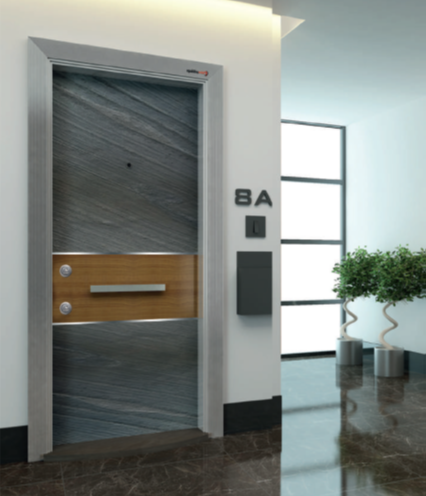 Generally steel doors work best as the exterior doors. Steel doors are very resistant for the different temperatures and the weather conditions. You can easily use them in the environments with high precipitation and temperatures as they are waterproof. They are being durable to rust, cracking and bowing too. They require low maintenance because, it is possible to prime and paint steel doors. Also, you can improve the resistance of the door by painting and priming.
One of the other, positive steel door qualification is that steel doors save energy. Steel doors have five times higher insulating factor than traditional wooden doors. Steel saves your inner home energy by keeping cold or heat inside and helps you to control the home temperature. In addition, steel is %100 percent recyclable. While saving nature you can save your home's heat.
Steel doors provide increased safety and security. Most of the steel doors are fire resistant. The fire resisting time of the doors depend on used material. The Turkish steel doors are more resistant than the Chinese steel doors which may be cheaper but the Turkish steel door materials are of higher quality. Turkey is like a bridge between Europe and Asia. So, exporting steel doors from Turkey are faster and easier. Turkey's location is easy to reach and government supports exportations.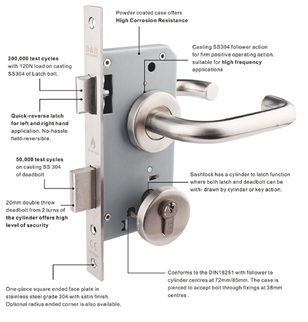 Many people are wondering the difference between steel doors and fiberglass doors. According to fiberglass doors, steel doors are often chemical resistant and bullet proof. We can easily assume that they are beneficial for your budget too. They are energy efficient, so you can lower your bills by saving inner home energy. They are more durable and safer than the other doors. They lower your maintenance fee for doors and security expenses. Furthermore, the period of use will be lasting long, at least twenty years.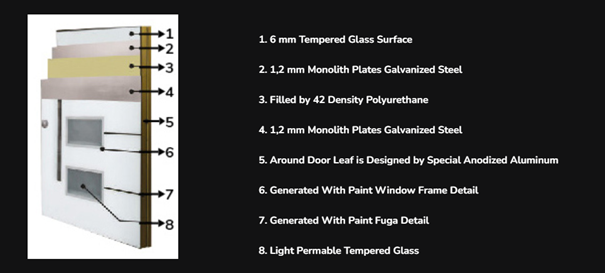 There are many different styles of the steel doors. We offer solid panel steel doors, steel doors with glass, steel double doors, and impact-rated options. We use light permeable tempered glasses and you can prefer a steel door with full view glass, oval glass, or without glass. There are many color options. We optionally offer different additions and accessories for your steel door.
We hope this article helped you to answer questions in your head and at the same time make a good decision.
you can also visit our other website for other building materials information: