Steel Door Features

Steel
Doors
Apartment Entrance
Doors
House Entrance
Doors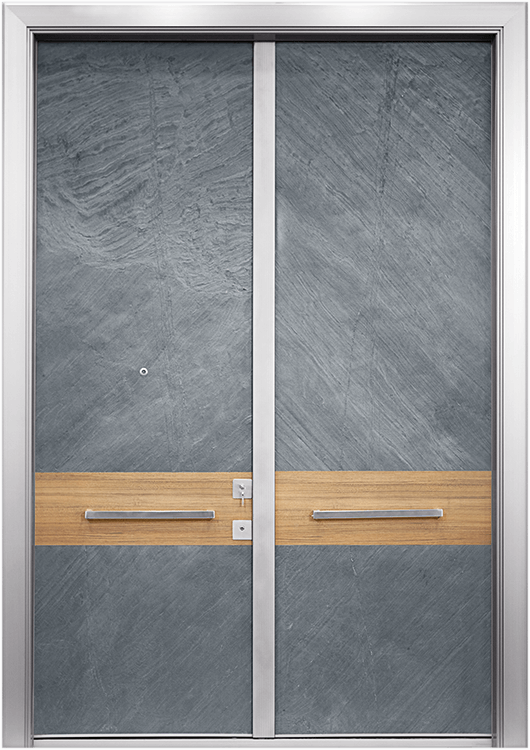 Village Entrance
Doors
Residence Entrance
Doors
Fire Exit
Doors
Steel Doors Technical Features

Galvanized Steel is used in our doors. Polyurethane is used in the door as filler.
We are coating special lamination on steel and we are able gain a wooden aspect without using wood, etc. in many of our lines.
The aluminum profiles rotating around the door leaf are our own design, those profiles ensures an aesthetically pleasing appearance, in which the rivets or screws are hidden, where its standards remain unchanged.
Steel Door Collection

door colleciton
lacquered doors, sliding doors, double doors, solid and veneered doors, FR60 min. hotel doors, FR30 fire rated, hotel doors, melamine doors, painted doors, laminated doors for school and hospitals